Working with and training artists is an important part of what we do at FIXT POINT, from sharing our storygathering methodologies to bringing Philippe Gaulier over from France to give Master Clown workshops.
Learn more about these projects below.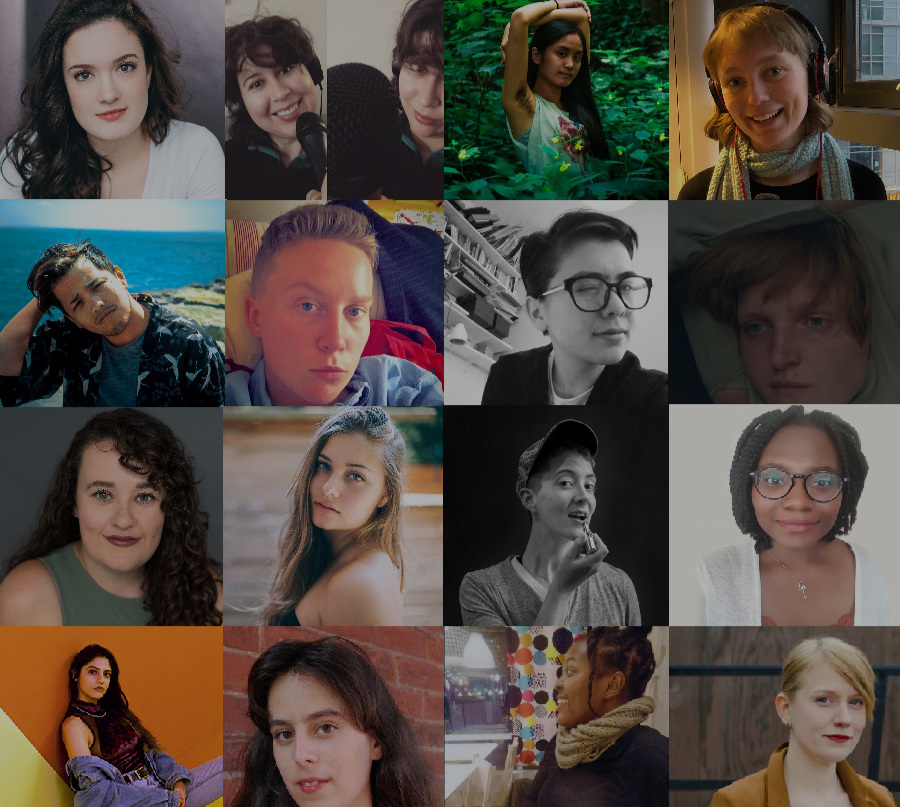 Meet our 2018 storygathering alumni and have a listen to their fantastic audio works created during the workshop.
STORYGATHERING TRAINING WORKSHOP
A four-day workshop that introduced 24 artists to our storygathering and creation methodology, including outreach strategies, interviewing techniques, and audio art creation, with support and funding from Ontario150.
MASTER CLOWN WORKSHOP
A two-week intensive training course on bouffon taught by the Master Clown instructor Philippe Gaulier, who visited Toronto in 2011 and 2012.